Executive Coaching 
Skills | Performance | Development | Executive's Agenda
Experience the Third view Expertise
Executive Coaching
Deciding to work with an executive coach is not a sign of a fundamental problem or weakness, but instead a key attribute of being a superior leader. Highly successful former CEO's Jack Welch of GE and Eric Schmidt of Google both enjoyed executive coaches.
​These leaders work with coaches to help frame, challenge, and assimilate information key to advancing the goals of the enterprise. Value is created through improving the performance or accelerating the development of individuals who are accountable for a wide scope of complex issues with significant impact to a company.

How we work
Online or Onsite 

aThirdView provides tools to inspire, energize, and empower our clients. These proven solutions establish a common language to improve communication and teamwork that creates more productive workplaces.
1
Spark meaningful and purposeful discussions that begin with understanding oneself.
2
Help to develop a broader understanding of yourself, your relationships, and potential.
3
Put assessment insights into action.
4
Create empathy and understanding of others. 

Powerful 

Accelerator Tools 

leadership

put into practice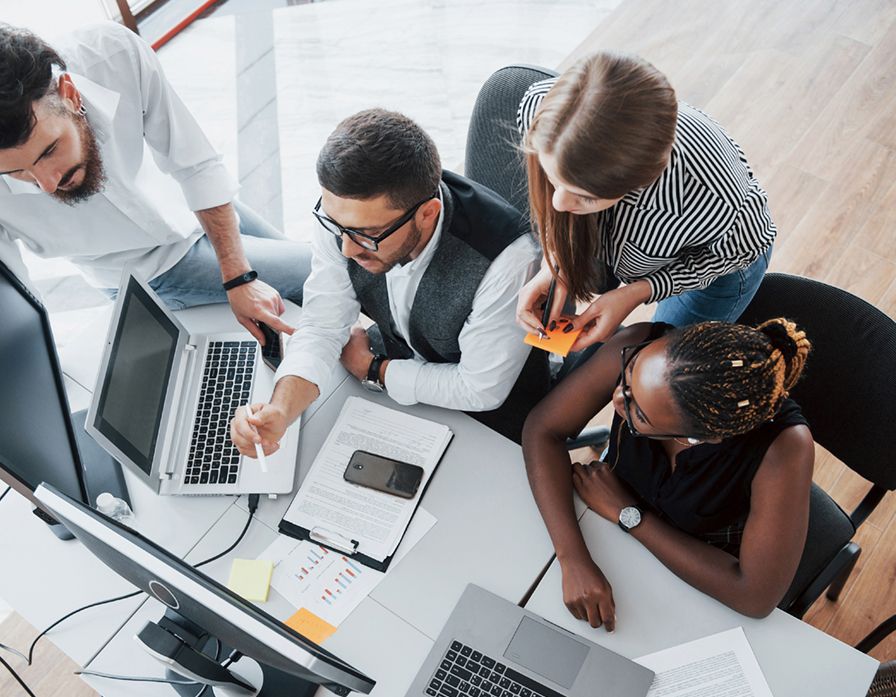 modern day management support
Rapid change in the business environment is accelerating the need for qualified, experienced business coaches. In many cases traditional management approaches can't cope with today's faster paced business challenges. 

real-world approach for executives 
Successful executives require more complex skill sets, tested against real world challenges, than those outlined in business self-help literature.
competitive organization restructuring
The just-in-time aspect of Executive Coaching can aid in navigating through fever-pitched global competition and the pressure from above for radical organizational restructuring.
MyEverythingDiSC
Coaching Solutions 
Your Style

at Your Fingertips
Keep your style and insights always available when you need them with MyEverythingDiSC.
Everything DiSC

Productive Conflict®
Designed to help learners curb destructive behaviors so that conflict can become more productive, ultimately improving workplace results and relationships.
Everything DiSC

The Work of Leaders®
The Work of Leaders made simple: Vision, Alignment, and Execution. Based on best practices, Work of Leaders connects to real-world demands and generates powerful conversations that provide a clear path for action.
Everything DiSC

365 for Leaders®
Combines the best of 360s with the simplicity and power of DiSC, plus three personalized strategies for improvement leadership effectiveness.
Everything DiSC

Management®
Teaches managers how to bring out the best in each employee. They learn how to read employee styles and adapt their own styles to manage more effectively.